With a broad range of cloud-based tax programs, ExpressTaxZone is known as the e-filing market leader.
OUR
COMPANY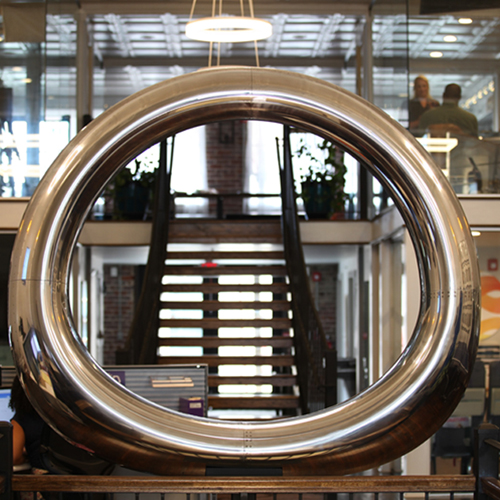 Our Company
SPAN

Enterprises

Founded in historic Rock Hill, South Carolina, ExpressTaxZone has rolled out a number of market leading products, ranging from business management apps to online marketplaces. We are not afraid to forge new paths in pursuit of cutting edge solutions. As the industry leader in e-filing technology, we strive to consistently provide users a safe, secure and efficient experience.Read more about why, we believe in endless possibilities.
OUR
PRODUCTS
We are notorious problem solvers, which is why we choose to serve so many different industries. Whether it is helping the trucking industry e-file Form 2290 and IFTA fuel tax returns, helping businesses and CPA's file all of their IRS tax forms in one convenient place, or achieving ACA compliance throughout the year - we want to simplify your administrative tax needs. All of our programs offer a dedicated experienced support team based in Rock Hill, SC
Apps
As a IRS-authorized e-filer, we provide you with high quality tax forms
ExpressTaxExempt - Form 990-N
Nonprofits can easily e-file Form 990-N (e-Postcard) while on the go.

Express 7004
File your business tax extension from your mobile phone.

Express 4868
Need to file a tax extension? This app can help!

Express 8868
Nonprofit and tax exempt organizations have special needs. Does your business need an extension?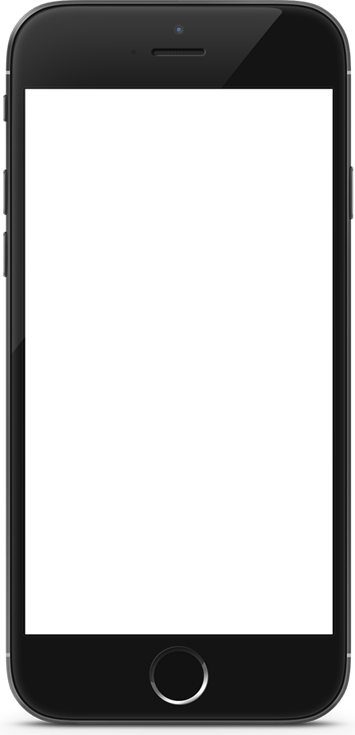 2290 Tax Calculator
Calculate the amount of HVUT you owe before you file.

IFTA Tax Calculator
Truckers, calculate your quarterly IFTA fuel tax on-the-go!

RigMinders
Professional Truck Drivers, do you need reminders that keep up with your busy lifestyle?

ExpressTruckTax - 2290 E-filing
Using this app is the most simple way for truckers to get their stamped Schedule 1 while on the road!
ExpressTaxExempt - Form 990-N
Express 7004
Express 4868
Express 8868
2290 Tax Calculator
IFTA Tax Calculator
RigMinders
ExpressTruckTax - 2290 E-filing